Design Portfolio
Scroll below for a sampling of the some of the design touch we are able to bring to your business and promotions.
This promotional postcard has a warm and cozy feel to encourage local crafters to come out to an engaging and enjoyable event.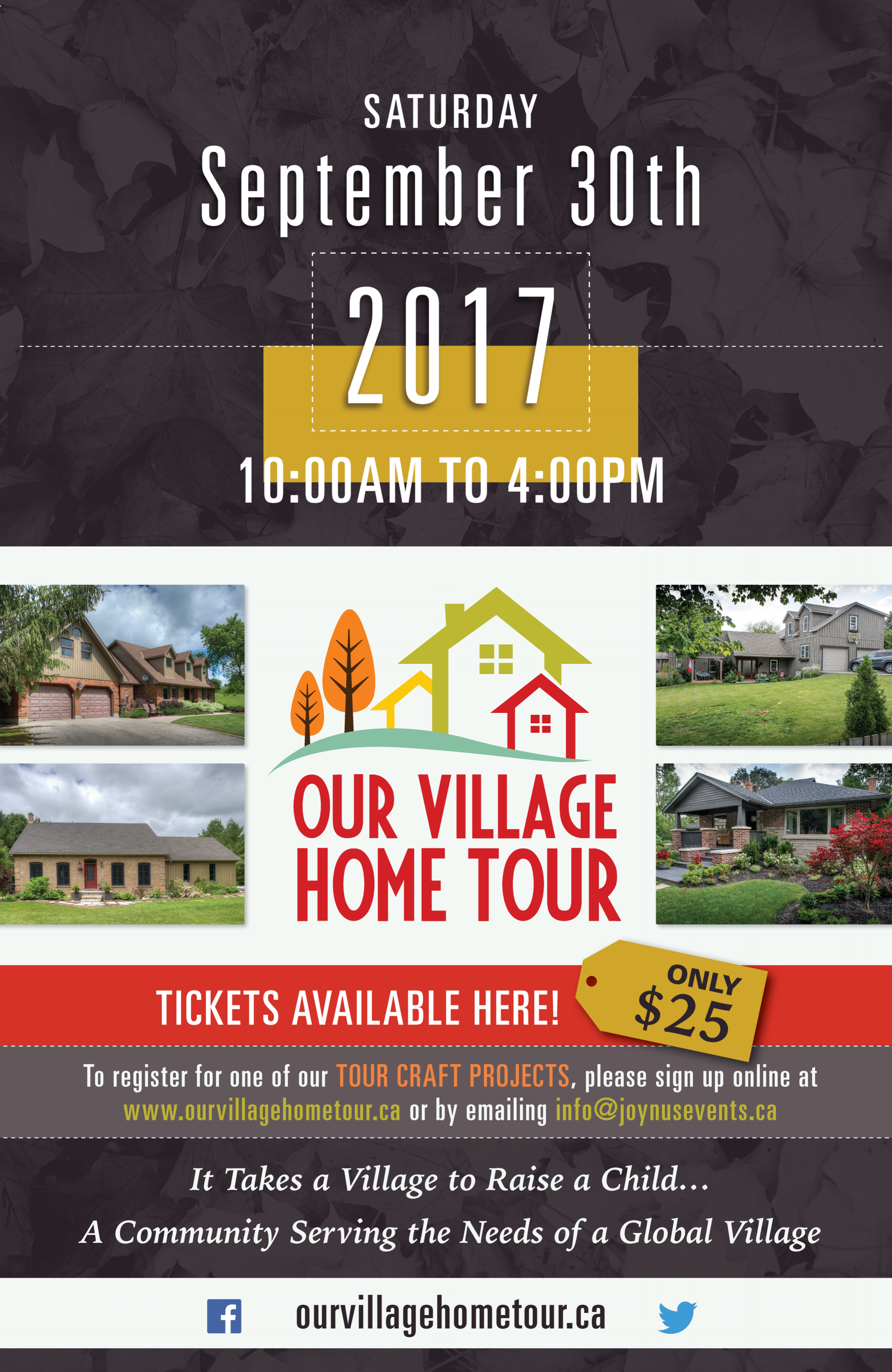 A cozy fall-themed home tour promotional poster. An elegant and modern feel to showcase an upcoming event and drive registrations.
A fresh and sporty design to breathe energy and professionalism into volunteers and staff assisting with children's sports camps and events.
A seasonal and traditional retail catalog cover design. All aspects of this design were developed in-house including product posing, photo editing, typography selection and internal spreads.
Point of Purchase Branding
A series of banner designs for in-store shelf-talkers, bag-stuffers and social media and email newsletter promotion.
A new name matched with an exciting new logo for this event and party enhancing business! As a company that brings fully-costumed superheroes and pop-culture personalities to parties and events it made a lot of sense to introduce an explosive comic book feel to the new brand identity.
Ethical Coffee Chain is a co-op aiming to be a direct link between the coffee farmer and your morning enjoyment. This design aims to visualize that ethical, fairly traded, direct source aesthetic and the touch. feel, and smell of the jute bags used in coffee distribution.